For quite some time, a number of health experts have recognized that the eating pattern historically followed in countries around the Mediterranean, such as Spain, Greece, and Southern Italy, have resulted in some truly remarkable health benefits.
These countries are full of folks who tend to live longer lives and suffer from cancer and cardiovascular issues at far lower rates than the rest of the world.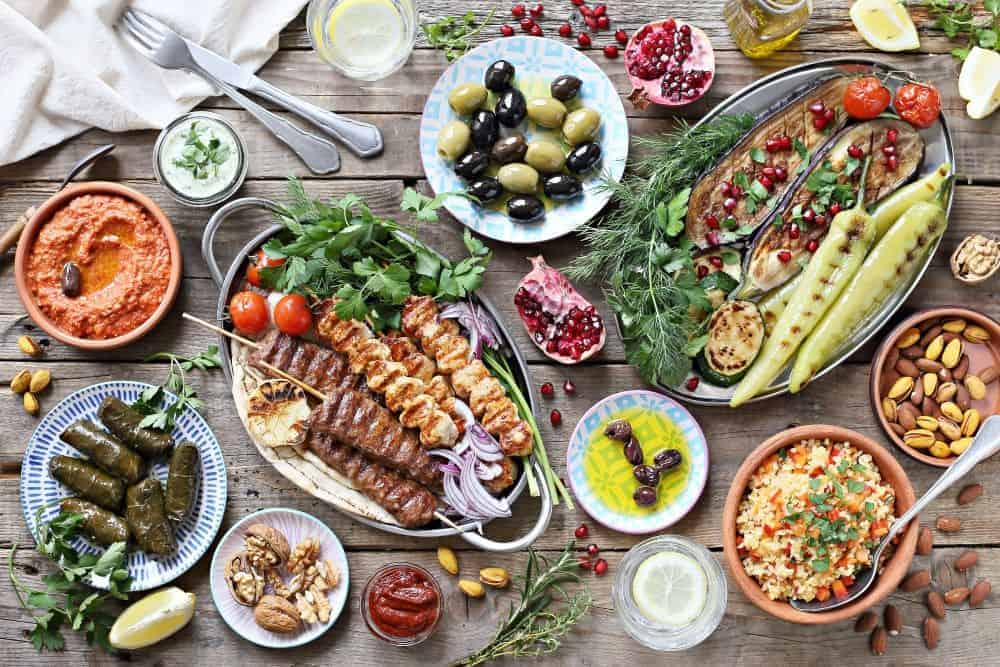 So, what's their secret?
They lead active lifestyles and, perhaps most importantly, they naturally adhere to what's turned out to be the number one diet in the world: the Mediterranean Diet.
A panel of experts assembled by US News and World Report recently scrutinized 41 diets and ranked the Mediterranean Diet first in the world.
To be considered for this study, a diet had to be relatively simple to follow, nutritious, safe, effective for weight loss, and protective against both diabetes and heart disease. It was a tall order!
The Mediterranean Diet took the top spot, with the government-endorsed DASH diet, which stands for Dietary Approaches to Stop Hypertension, coming in second place.
It's no surprise the Mediterranean Diet beat out all the others: weight loss, heart and brain health, cancer and chronic disease prevention, and diabetes control have all been linked back to this fresh, natural way of eating.
And US News and World Report isn't the only publication singing the praises of the Mediterranean Diet. It's also one of the healthy eating plans recommended by the Dietary Guidelines for Americans to promote health and prevent chronic disease.
The Mediterranean Diet is renowned by Harvard University and the World Health Organization as a healthy and sustainable dietary plan, too — and that's just to name a few.
The Mediterranean Diet Actually Isn't a Diet At All
The term Mediterranean Diet is actually a bit misleading — it's much more of a philosophy around eating, rather than a structured diet with lots of rules.
Mediterranean-style meals are built on a foundation of vegetables, fruits, whole grains, and moderate amounts of cheese and yogurt — with meat used much more sparingly than the standard American diet. You'll find lean meats and fish, and only small amounts of red meat.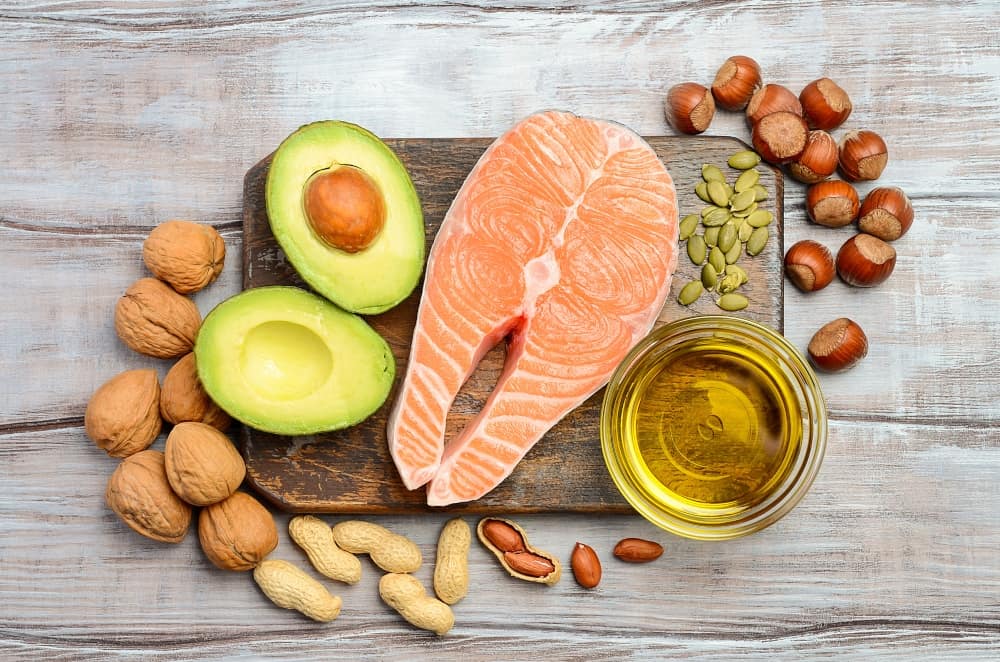 Adherents of the Mediterranean Diet also love their olive oil, nuts, seeds, and legumes.
Diets like keto, paleo, and Whole30 tend to be restrictive, eliminating certain foods and sometimes even banishing entire food groups altogether, while the Mediterranean Diet is generally pretty permissive. It's an incredibly balanced way of eating that's sustainable for the long-term — which might explain why it's been so popular for so long.
Because it's so inclusive, the Mediterranean Diet can be customized to suit your own preferences and health goals, rather than calling for a top-down makeover of how you eat.
These days, many people are combining the Mediterranean Diet with other dietary plans to serve their needs and goals.
Are you a vegan or vegetarian? We've got plenty of options for you!
Another reason for the Mediterranean Diet's continuing popularity comes from its power to fight back against inflammation and inflammatory diseases. Research has connected a Mediterranean Diet to a reduced risk of several age-related diseases that have long been traced back to inflammation, including some types of cancer and later-in-life dementia issues.
Other science-backed studies of the Mediterranean Diet have shown it can:
Lower your risk for heart disease, high blood pressure, and high levels of "bad" cholesterol
Stave off depression
Lengthen your life
Improve brain function
Defend you from chronic diseases
Keep you safe from diabetes
Aid in your weight loss and management goals
Safeguard your brain from Alzheimer's disease
Keep Parkinson's disease at bay
Improve rheumatoid arthritis symptoms
Improve your eye health
Reduce the risk of certain dental diseases
Help you breathe better
Lead to healthier babies
Lead to improved fertility
And so much more…
Trying the Mediterranean Diet Out for Yourself
If you're ready to switch to a more Mediterranean style of eating, it doesn't have to be overwhelming – you can make gradual, small changes, including:
Adding more vegetables to each meal
Using extra-virgin olive oil to replace butter and other fats
Reaching for whole grains and whole-wheat breads instead of refined carbohydrates like crackers and rice
Swapping out servings of red meat for beans or lean meats
Dialing back your intake of sugars and refined carbohydrates
There's Even More Great News: The Mediterranean Diet is Delicious!
While the Mediterranean Diet reflects a way of eating that's traditional in the countries that surround the Mediterranean, you won't need to travel any further than our Cafesano Italian & Mediterranean Bistro in Dulles Town Center or Reston to enjoy a sampling of the fresh foods and delicious, authentic flavors found in the Mediterranean Diet.
Mediterranean Restaurant in Dulles Town Center and Reston, VA
Here at Cafesano, we've got a menu full of options that line up perfectly with the world's number one diet.
If you're on the lookout for restaurants in Dulles Town Center or Reston that are convenient, healthy, and fun, come in and dine with us — or grab some fresh, healthy options to go.
We specialize in pulling all these fresh, healthy ingredients together, adding in plenty of fresh herbs and spices, and creating a menu packed with made-to-order dishes inspired by traditional Mediterranean recipes.
You might start off with the always-popular avocado bruschetta, falafel, or roasted olives and feta. Your entree might be one of our signature wraps, Greek salad, a kabob platter, or a made-to-order pizza baked in our brick oven – the Mediterranean way!
You can relax and enjoy yourself, knowing you've made a responsible health-conscious choice with the assurance that it's all going to taste amazing.
Be our guest at either of our restaurants in Dulles Town Center or Reston and enjoy the best of what quick-casual dining has to offer. You can relax in our comfortable dining room or outdoor patios or enjoy the convenience of our take-out service (or our customized catering options).
The options are as varied as the Mediterranean Diet. Check out our creative, made-to-order menu options — and come in to see us soon!