Are you tired of greasy and unhealthy fast food options that make you feel sluggish and uncomfortable? Your body shouldn't be punished because you've had a rough day or no time to cook a decent meal at home for you and your family. You deserve healthy takeout food.
Meet Cafesano – your gateway to an extraordinary culinary experience right in the heart of Dulles Town Center.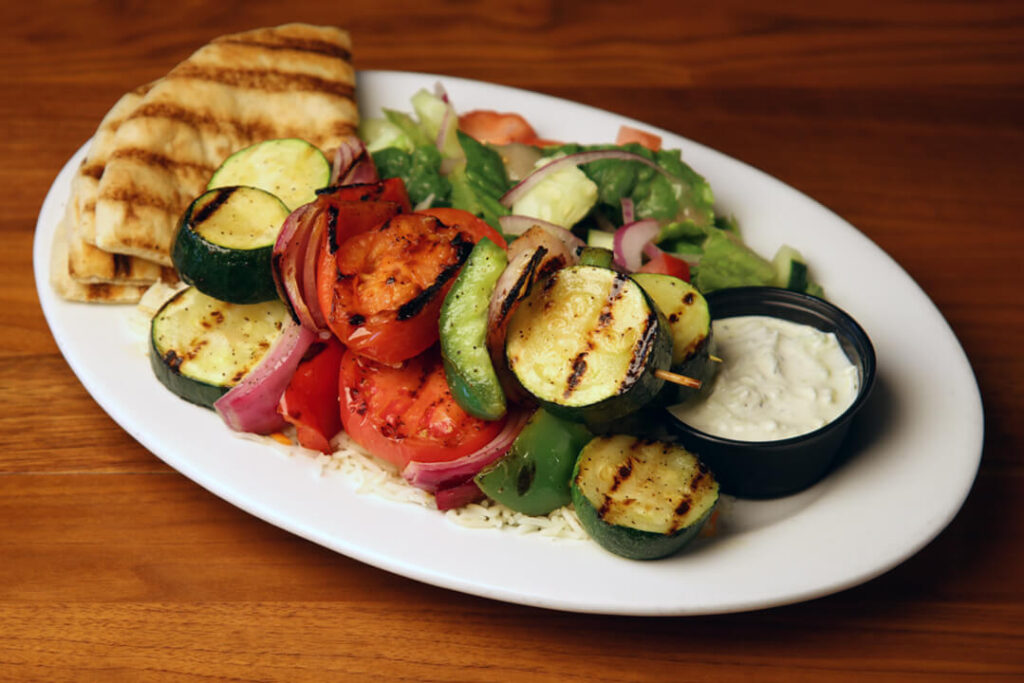 Offering a mouth-watering array of healthy and vibrant Mediterranean and Italian dishes, Cafesano is not just a restaurant; it's a way to taste the world without stepping foot on a plane through healthy takeout food.
Say goodbye to drive-thru dinners wrapped in plastic sheets and flimsy paper bags that grease leaks onto your passenger seat. Instead, say hello to sustainably packaged, healthy takeout food made from fresh and natural ingredients from Cafesano Italian and Mediterranean Bistro!
Why Choose Healthy Takeout Food?
In the rush of our daily lives, it's easy to default to convenience and overlook the importance of a healthy diet. However, a commitment to nutritious eating can do wonders for your overall health and well-being.
Healthy takeout food offers a unique solution, giving you the convenience you need without the guilt that often accompanies typical fast food.
But when we say healthy, what do we mean?
Enter the Greek and Italy-inspired Mediterranean diet, a balanced eating plan brimming with fruits, vegetables, lean proteins, and heart-healthy fats.
A diet based on these principles can help maintain a healthy weight, support heart health, and even enhance longevity – but more about that later!
Cafesano: Bringing Mediterranean and Italian Flavors to Your Kitchen Table
At Cafesano, we marry convenience and health, serving up fresh, flavor-packed dishes that don't compromise your wellness.
Inspired by the decadent flavors of Greek and Italian cuisine curated over hundreds of years using fresh, local ingredients, Cafesano will surely take your tastebuds across the Atlantic to romantic countries that appreciate food like no other.
Whether you're vegetarian or an omnivore, our inclusive menu ensures there's something for everyone to enjoy.
A Look at Cafesano's Healthy Offerings
From our creamy hummus, prepared from chickpeas and olive oil, to the smoky baba ghanoush, each dish is crafted with attention to detail and a dedication to authenticity.
Our vegetarian options go beyond just salads; try our avocado and lemon tahini wrap for a fresh and tangy treat or our earthy and hearty falafel. There's truly a delicious and healthy option for everyone on our menu.
Our arugula salad, with its peppery bite and fresh house dressing, is a perfect side to our well-seasoned and succulent shawarma.
But it's not just our vegetarian offerings that shine. Our grilled chicken, steak, salmon, and shrimp skewers are a surefire favorite. They pair perfectly with grape leaves or grilled pita.
At Cafesano, we ensure every dish contributes to a balanced and satisfying meal.
Benefits of a Mediterranean Meal
But what makes a Mediterranean meal so special? This diet emphasizes heart-healthy fats, lean proteins, and a rainbow of fruits and vegetables.
Not only are these meals bursting with flavor, but they also provide a plethora of nutrients. From omega-3 fatty acids found in olive oil and fish to the antioxidants in fresh produce, every bite contributes to your health.
At Cafesano, we align our menu with these principles, creating meals that not only satiate your hunger but also nourish your body.
Eating with us means embracing a lifestyle of wellness without skimping on taste or satisfaction. Plus, you'll never feel guilty about ordering takeout in Dulles, Virginia, again when you choose Cafesano!
Cafesano Prioritizes Fast and Friendly Service
Our commitment to our customers doesn't stop at the food.
We pride ourselves on our warm, welcoming service. Each member of our staff undergoes intensive training to ensure your experience is enjoyable from the moment you step through our doors or pick up the phone.
Our kitchen staff is culinary maestros, optimizing processes to ensure that your food is prepared freshly, swiftly, and with the utmost care.
When you walk through our doors to grab your healthy takeout food, you can count on a friendly face with a big smile waiting to hand over your order.
Healthy Takeout Made Easy with Cafesano
For those days when cooking seems like a chore, or you simply want to try something new, Cafesano makes healthy takeout easy. 
We're located conveniently in Dulles (with another location in Reston), ready to prepare your meal for a quick and easy pickup. Whether you're running home late from work or don't mind taking a drive in your sweatpants to our location, takeout from Cafesano is always fast, simple, and delicious.
Simply call ahead after perusing our online menu or place your takeout order right on our website, and we'll have it packed up, still warm, and ready to arrive at your kitchen table for you and your family to enjoy together.
Healthy Takeout in Dulles Town Center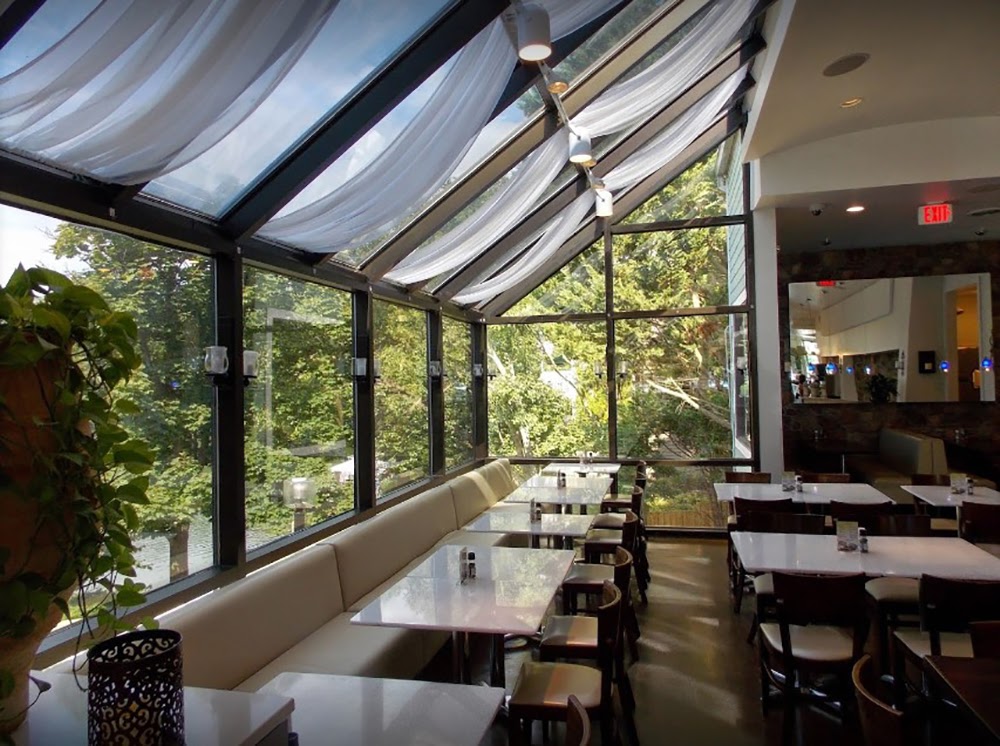 Choosing healthy takeout food in Dulles, Virginia, has never been easier, or tastier. At Cafesano Italian & Mediterranean Bistro, we're proud to serve meals that not only taste great but are good for you.
With our friendly service, fast preparation, and dedication to the nutritious and delicious principles of Mediterranean and Italian diets, we offer a healthier alternative to the usual chain or fast food restaurant.
So why not treat yourself? Come taste the flavors of ancient Greek and contemporary Italy with us.
Order from Cafesano for your next meal, and elevate your takeout experience.
We promise, your taste buds (and your body) will thank you.
Start your healthy takeout food order from Cafesano today!