Cafesano Gluten Free Catering Menu
The following menu items are made without gluten and we do our best to insure a gluten free product. However, please be advised that these menu items are made in a kitchen that is not gluten-free so there's always a chance of cross contamination. Guests are encouraged to take this information into account when considering their own individual requirements and needs.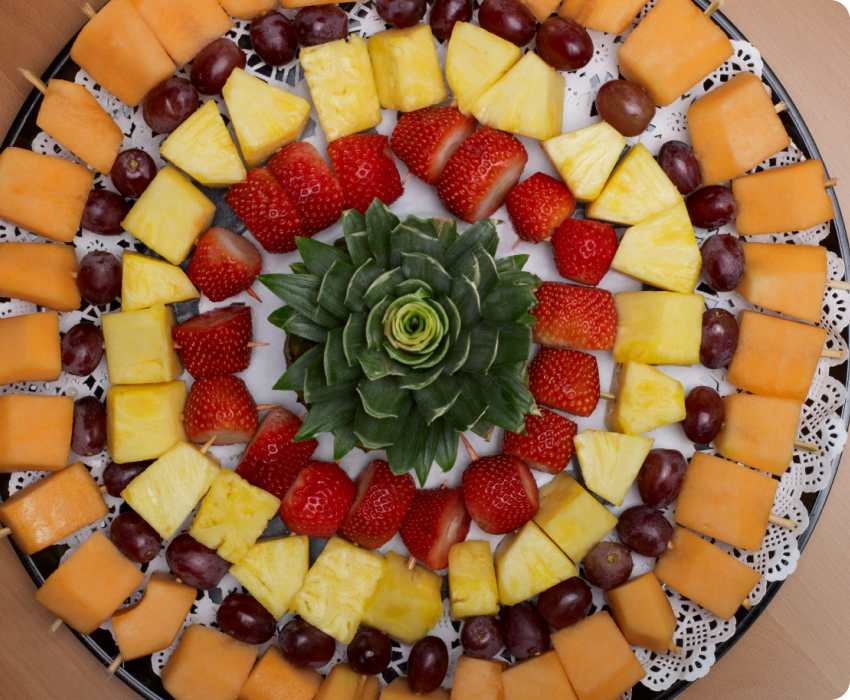 Fresh, Flavorful, and Creative Catering in Northern VA
Ready to wow your guests? Click below to start a catering order or click here to learn more about our Cafesano Catering Service.
Call or email one of our Catering Coordinators today for help with ideas and a customized menu for your next catered event!
Catering in Reston, VA: (703) 391-2100
Catering in Dulles, VA: (571) 732-2330
Email: catering@cafesano.com
We provide delivery catering services in Northern Virginia in Reston, Herndon, Vienna, McLean, Tyson's Corner, Great Falls, Fairfax, Sterling, Dulles & Leesburg. Call if you need us to deliver to another area.
*Refunds for any processed online orders will be made at the discretion of the general manager. Should you require a refund for any reason, send the reason for your requested refund to us here.