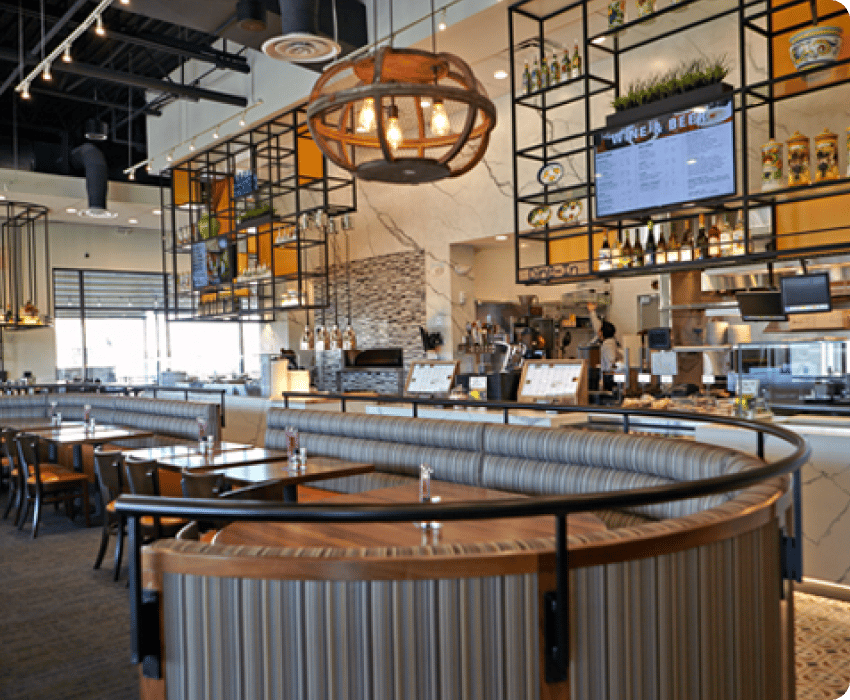 A Tradition of Standing Out
At Cafesano you'll discover that "great taste" and "good for you" can describe the same dining experience!
Since 2005, Cafesano has been offering fresh, wholesome Italian and Mediterranean food in a comfortable and welcoming environment. We know you'll love our menu full of bold flavor profiles from Italy and the Mediterranean.
"Always a good experience for us! We love the varied menu, and there is both inside and outside dining. Cafesano is one of our favorite places."
Mike N., Dulles, VA

Popular Outdoor
Patio Dining
When you visit one of our locations in Reston, or Dulles, you'll be welcomed with a warm smile and experience wonderful service in our comfortable dining room and popular outdoor patio. We can't wait for you to get here.
Vegetarian and Gluten-Free Dining Options
Both the Italian and Mediterranean diets offer traditional vegetarian dishes that have been loved for centuries. Since our food is freshly made, we can also modify many menu items to accommodate a gluten-free diet or other special dietary needs.
Mediterranean
Takeout Near You
If you're in a hurry, we have fast and convenient takeout that's made-to-order with fresh, healthy ingredients inspired by the classic Mediterranean diet of whole grains, lean meats, fresh vegetables, and healthy fats, such as olive oil, along with lots of fresh herbs and spices inspired by Italian recipes.
Unique Catering Ideas
Our catering menu has unique and flavorful selections for every occasion. Delight your family, colleagues, or guests with a wide variety of unique foods that will help your gathering stand out. We offer plenty of delicious vegetarian and gluten-free options so you can make sure every guest has something amazing to eat.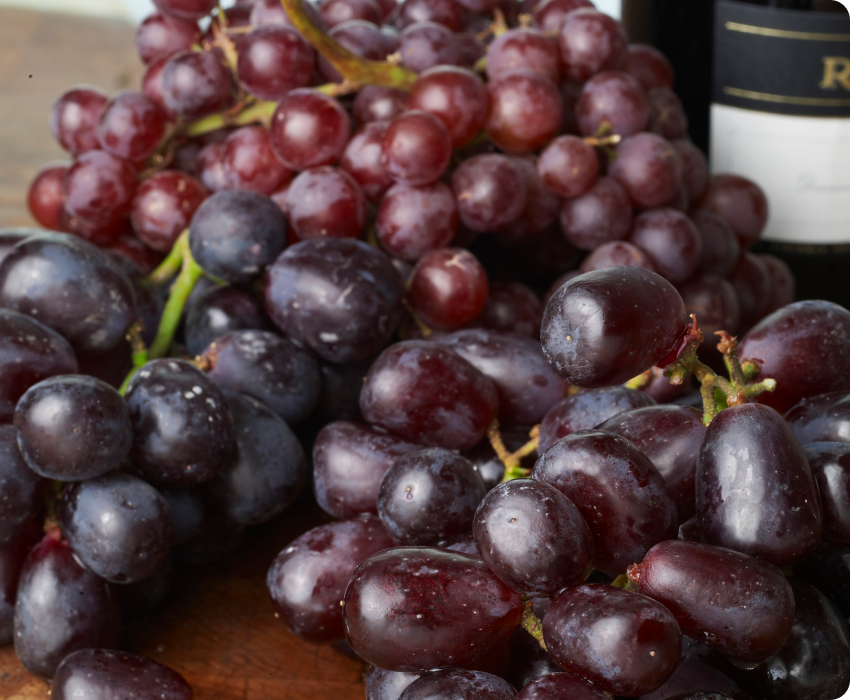 Healthy Food That's Good for the Soul
We've built our restaurant around offering our guests healthy food without sacrificing heartiness and flavor. Being healthy should taste good! And it tastes great at Cafesano.
Whether ordering takeout, ordering catering, or visiting one of our locations in Dulles or Reston, we look forward to serving you soon!