Planning an event for your company is no easy feat. There are a ton of moving parts and logistics to plan and take care of for it all to run smoothly. From renting space to sending invitations to putting together branded gift bags, many companies are simplifying their corporate event planning by choosing catering.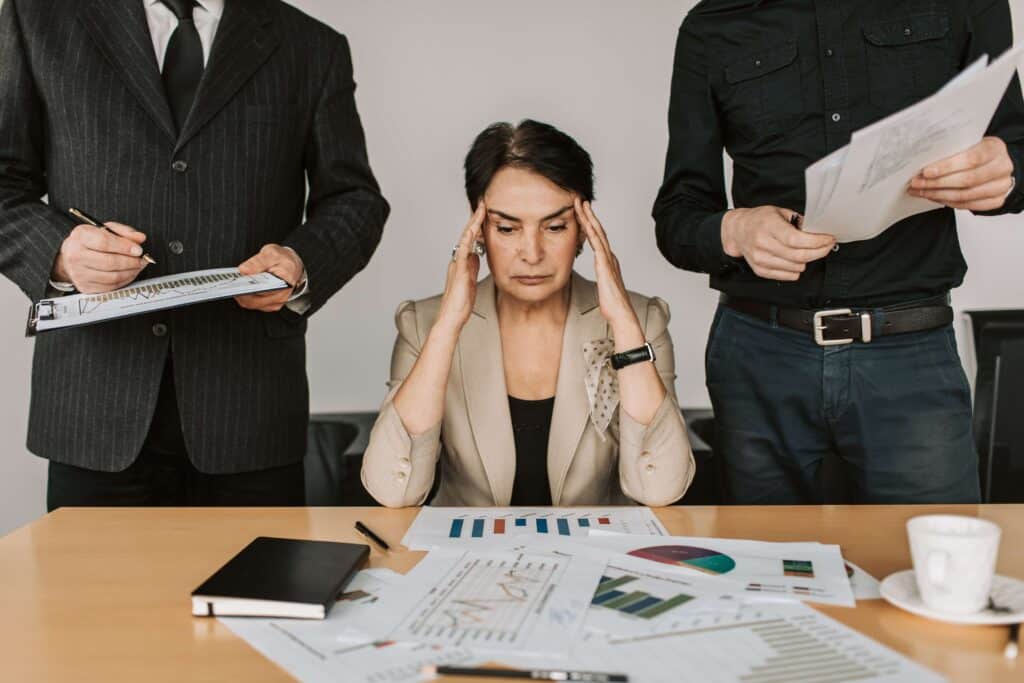 Wow Your Attendees With Corporate Event Catering
What do people often talk about after a big event? The food!
Corporate events are no exception.
When you serve delicious, professionally prepared catered food, your attendees are guaranteed to have a much more memorable experience.
Food brings people together, whether it's over a holiday dinner, wedding, or corporate event. Catering your corporate event will ensure your guests are happy, satisfied, and full when they leave.
Why Companies Choose Catering for Corporate Events
When there are just one or two people in charge of planning a corporate event, no matter the size, catering can be cost-efficient, save time, and present a memorable experience for the guests.
Need some more convincing? Below are seven inarguable reasons why companies should cater their corporate events.
1. Save Money
The first thing anyone planning a corporate event receives is a strict budget. They must work their magic to create a professional and entertaining event without spending a dollar over the budget.
One way to cut costs is actually by hiring a catering company. Now, many inexperienced event planners scoff at this and presume cooking and plating the food themselves will save hundreds of dollars.
This simply isn't true!
With catering, all of the food, utensils, plates, and napkins are consolidated into one convenient price.
2. All-Included Solution
There is a lot to remember when putting together the food and drinks for a corporate event on your own.
From buying enough plates and napkins to remembering the cups and creamer for coffee, it's easy to forget something.
Don't forget, most people planning a corporate event do it on the side while still working full-time at the company!
Hiring a catering company ensures that every essential dish, snack, dessert, and fork are accounted for before the event begins. You'll have everything you need for a smooth-running event.
3. Professional Service
When you choose catering for your next corporate event, you instantly elevate the event's status.
If you have clients, board members, or other important guests to impress, then serving delicious catered food will knock their socks off.
Whether you have the caterers stay for the event to serve the food or simply present freshly made dishes by an experienced chef, your guests will notice the effort and professionalism put into the event.
4. Delicious Food Served Warm
Choosing to cater your corporate event guarantees that your guests will enjoy delicious food that is served fresh and warm.
When catering an event yourself, you'll have to spend time preparing the food, packaging it, and trying to keep it warm until it is ready to be served.
A professional and experienced catering company is prepared and equipped with everything they need to make the food fresh and keep it warm right until it hits the plate your guest's plate.
5. Diverse Food Options
Nowadays, there are so many different lifestyle diets, such as vegetarian and vegan, and awareness of food sensitivities, such as gluten, that it can feel intimidating to choose food that everyone at your event can consume.
Fortunately, restaurants that offer catering services can meet all of your guests' food requirements.
Whether you need to cater to both vegetarians and meat eaters or be careful of cross-contamination due to allergies, the professionalism of a caterer will ensure everyone has something delicious and safe to eat.
6. Quick and Convenient
Let's face it; hiring a restaurant or company to cater your corporate event is as easy as picking up the phone and filling out a form online. The hardest part is choosing which delicious food to order and serve to your guests!
In a matter of minutes, you can have food for a hundred people guaranteed to arrive at your event fresh and warm for your guests.
You don't have to worry about running around to different grocery stores or wholesale warehouses to get the ingredients or supplies needed to feed an event.
7. Stress-Free Event Planning
While food is one of the most important aspects of event planning, you have other things to focus on.
Whether you're organizing guest speakers, printing out pamphlets, sending email invites, or contacting vendors and sponsors, corporate event planning is stressful.
Choosing to cater your corporate event can lift a weight from your shoulders, knowing that you have professionally prepared delicious food being delivered for your guests.
Choose Cafesano to Cater Your Next Corporate Event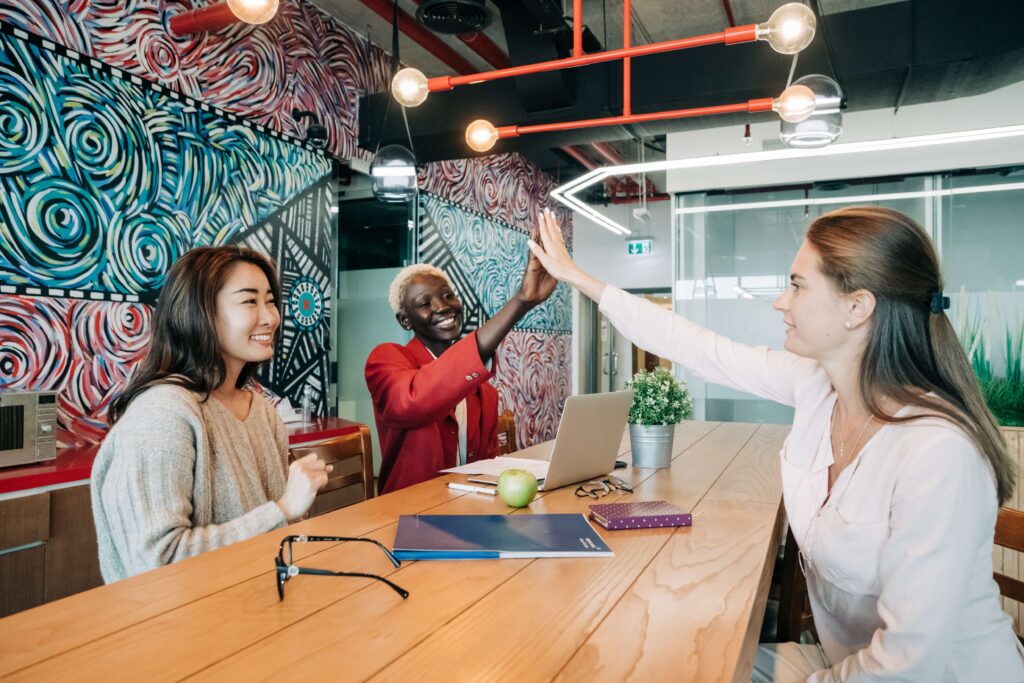 At your next corporate event in northern Virginia satisfy your guests with Italian and Mediterranean-inspired cuisine from Cafesano Italian & Mediterranean Bistro.
With tasty vegetarian and gluten-free options that are healthy and made with fresh ingredients, you're sure to leave every guest happy and full.
Choose from panini or salads for a simple luncheon, baked pasta dishes, and kebab platters for a sit-down meal. Don't forget to end with an assorted sweet dessert platter with baklava, cannoli, and brownies.
Elevate your corporate event with delicious Mediterranean cuisine for all diets from Cafesano.
Order your catering online and cross one more thing off of your corporate event planning checklist today!