Experience the Best Italian & Mediterranean
Food at Our Two Locations
Cafesano – Reston (Fairfax County)
11130 M South Lakes Drive
Reston, VA 20191
Open Daily: 11:00 am- 9:00 pm
Directions: Google Maps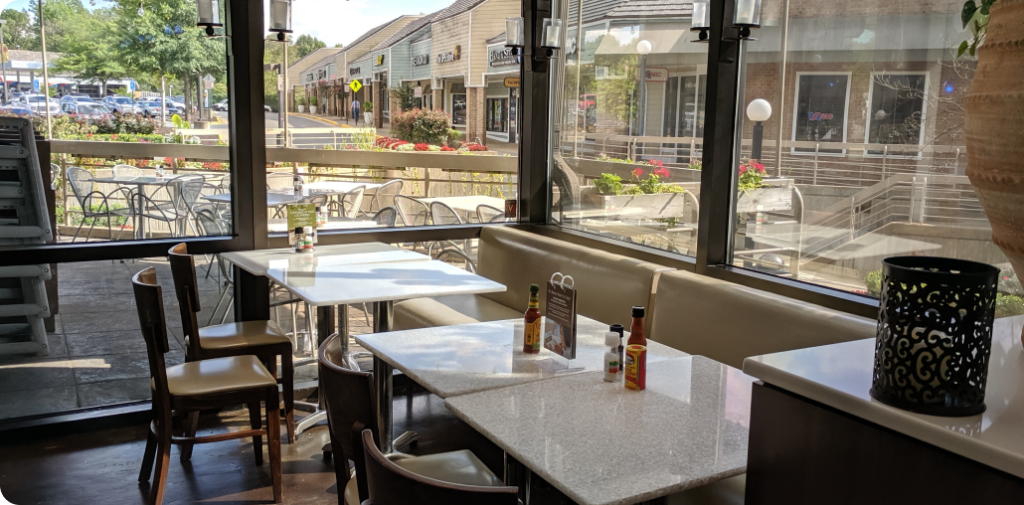 "An absolutely stunning and delectable counter serve restaurant overlooking a small lake with beautiful windows and plenty of space to stretch out both inside and outside…By far the highlight was the food which was absolutely delicious."
Victor W.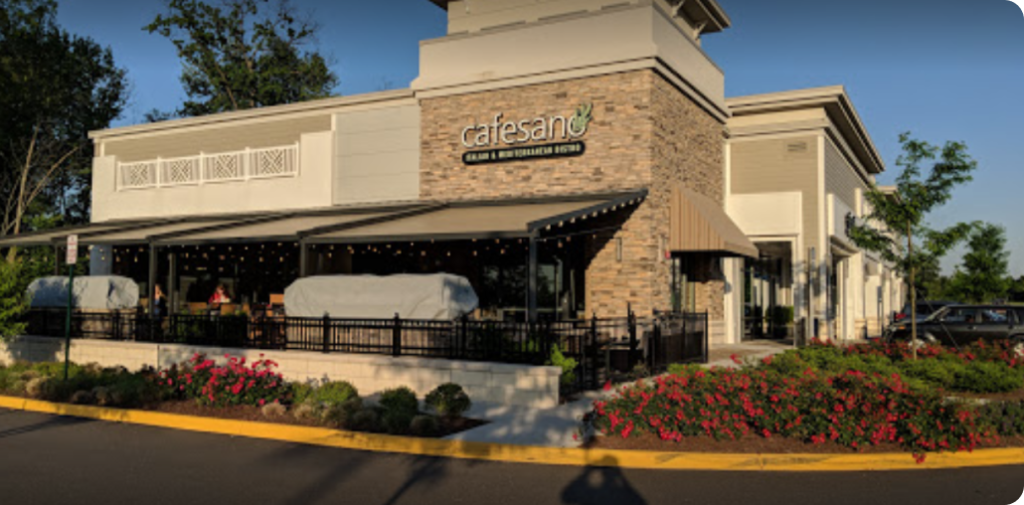 Cafesano – Dulles Town Center (Loudoun County)
21305 Windmill Parc Dr.
Dulles, VA 20166
Open Daily: 11:00 am- 9:00 pm
Directions: Google Maps
"Absolutely adored this restaurant! I loved the mostly glass walls which create a feeling of openness to diners. The staff was friendly and helpful! OMG, the food was mouthwatering!"
Lisa M.

Visit Cafesano Today!
Whether dropping in for a quick lunch, enjoying a relaxing dinner with family and friends, or stopping by to pick up fresh and delicious takeout, we can't wait for you to taste the simply amazing food at Cafesano.