"Fresh, delicious, fast and moderately priced. Tasty vegetarian options. The falafel is especially good.."
Monique E.

"The meal came out and could barely stop myself from smelling it over and over…This was the single best wrap ever as a GF person."
Mark T.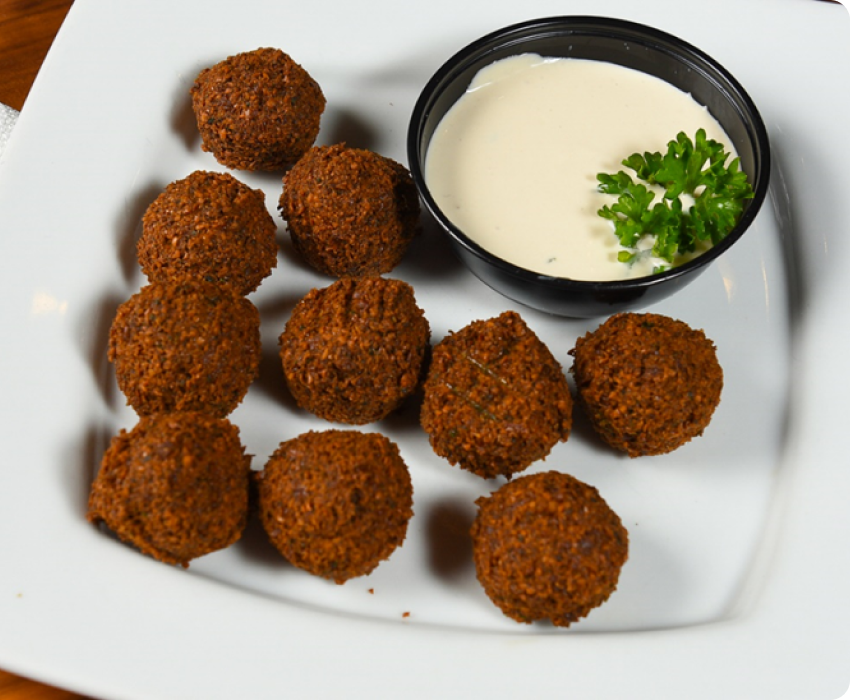 As we carry on the tradition of the classic Mediterranean diet, our menu naturally incorporates many vegetarian options. These include our appetizers like hummus, bruschetta, and falafel, and our fresh salads featuring ingredients like kalamata olives, cucumbers, avocados, freshly-grated cheeses, and tomatoes.
We also have vegetarian wraps, like our Hummus and Greek Salad wrap and our Avocado and Lemon Tahini wrap. Plus, our vegetable kabobs and skewers are incredible! Of course, there are vegetarian pizzas like Margherita, Greek pizza, and Bianca Insalata (or you can build your own pizza), and a wide variety of vegetarian pasta dishes including Penne Arrabbiata, Cheese Ravioli, and Penne with Basil Pesto.
If you're looking for the best vegetarian restaurant in the Dulles or Reston area, then Cafesano has a delicious selection of vegetarian options to satisfy any craving.
Gluten Free Menu
Available at both our Reston and Dulles Town Center location, the following menu items are made without gluten and we do our best to insure a gluten free product. However, please be advised that these menu items are made in kitchens that are not gluten free so there's always a chance of cross contamination. Guests are encouraged to take this information into account when considering their own individual requirements and needs.
APPETIZERS
HOMEMADE SOUPS
SALADS
WRAPS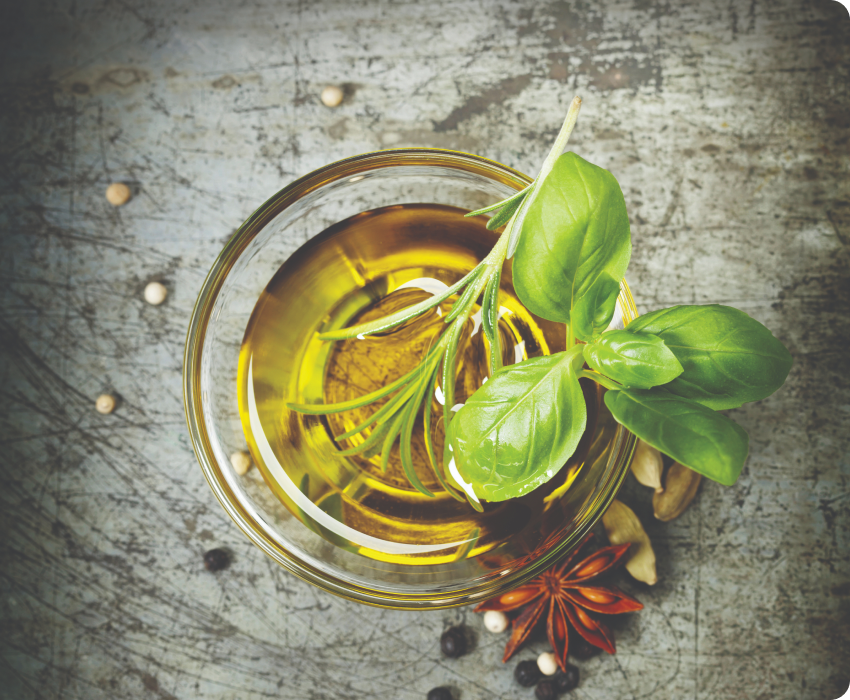 Ready to Order?
We're ready to prepare a meal we know you'll love. Click below to start a takeout order or visit us today.
Cafesano Dulles
21305 Windmill Parc Dr
Dulles, VA 20166
(571) 732-2330
Cafesano Reston
11130 M, South Lakes Dr
Reston, VA 20191
(703) 391-2100