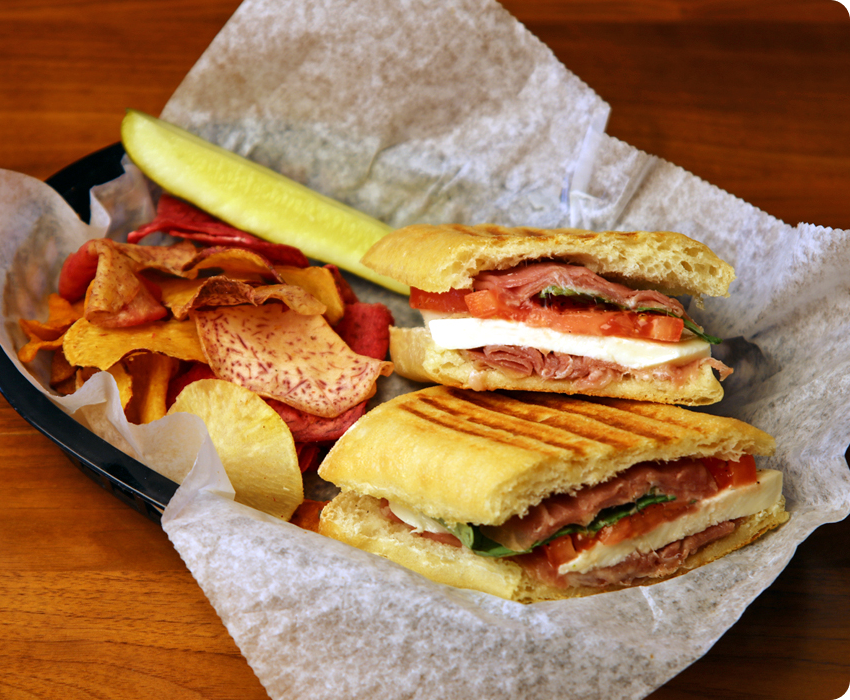 Takeout Has Never Been So Delicious and Simple
Whether grabbing a quick lunch or picking up dinner for the whole family, ordering takeout from Cafesano means getting a nutritious meal that's freshly prepared, full of flavor, and ready when you are.
Our incredible menu features a unique combination of perfected Italian & Mediterranean favorites, including brick oven pizza, kabobs, pasta, hummus, Greek salad, falafel, wraps, paninis, and so much more. Plus, delectable desserts like baklava, tiramisu, and limoncello.
"This place is awesome. Really varied menu from salads to pizza to pasta to sandwiches. Love their dips on the dip sampler and you can't go wrong with their chicken pasta alfredo."
Jay B.

"I have never been disappointed here. Whether take in or take out the food is always fresh and delicious!"
Kara B.

Order Fast and Friendly Takeout from Cafesano
Fresh spices, fresh vegetables, and fresh ingredients await!
Both of our locations are open DAILY from 11 AM to 9 PM.
South Lakes Village Center
11130 M South Lakes Drive
Reston, VA 20191
Dulles Town Center
21305 Windmill Parc Dr.
Dulles, VA 20166
Refunds for any processed online orders will be made at the discretion of the general manager. Should you require a refund for any reason, send the reason for your requested refund to us here.